We're back in Australia after PAX Prime and we're very excited how it went. We launched the beta, met a bunch of amazing people and had a fantastic time. Thanks to everyone who played, AIE for supporting us and the enforcers that helped out. Thanks to
MAINGEAR
for providing the wonderful computers we used.
We were very happy that Massively described us at the
biggest surprise of PAX Prime
and wrote a
lovely article about Wander
. It's great that so many people are supportive of Wander, and the concept of collaborative exploration, in a non-combat MMO.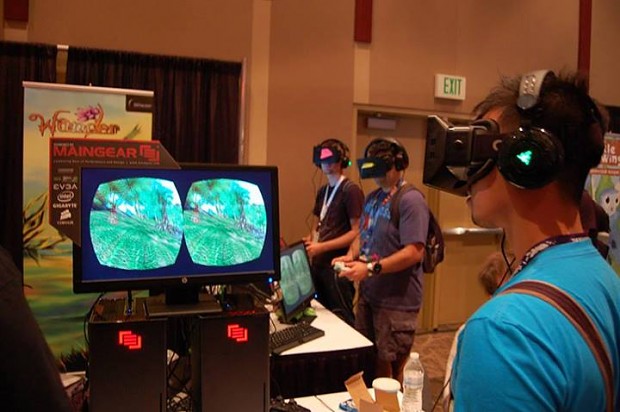 This week is the start of the Melbourne Fringe Festival where Fringe Festival artists are presenting their art in our world. The event is called
Digital Gardens
and is launching at City Square, in Melbourne CBD on Thursday. Come by at 6pm to meet the Wander team and play Wander, and see the wonderful Fringe Content in the world.
The team have been hard at work over the last few week and tomorrow a new character will be added to Wander, the thylacine. Thylacines will fit in differently than the existing characters. The lore and new cultures are getting more detailed, with some great concept art giving the team inspiration for what is coming next. We've also been continuing the constant battle of making Wander better looking and faster at the same.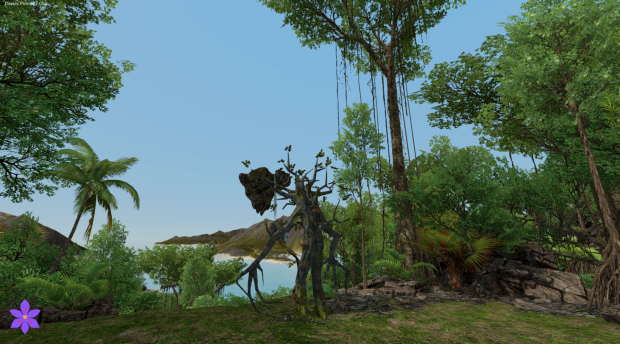 Our wonderful players have been busy as well, in the forums and on Google+. We've also had some amazing videos from our players, including this wonderful one from WelshPixie. There are some spoilers in this though.
The beta of Wander is available from
GamersGate
and
our site
. We're still on Steam Greenlight if you haven't voted for us yet.